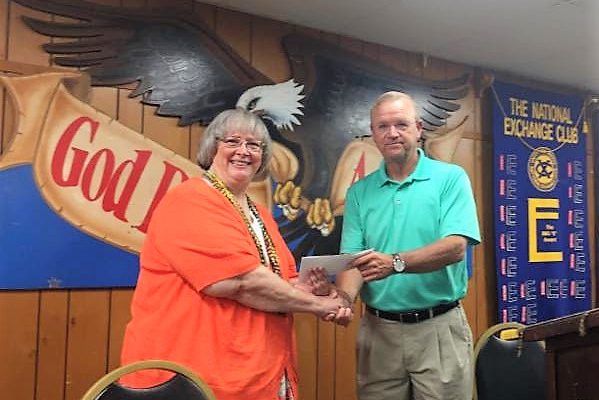 Virginia Griffin of Alzheimer's Caregiver Time Out.
Catalina Valdez in support of Liberty House.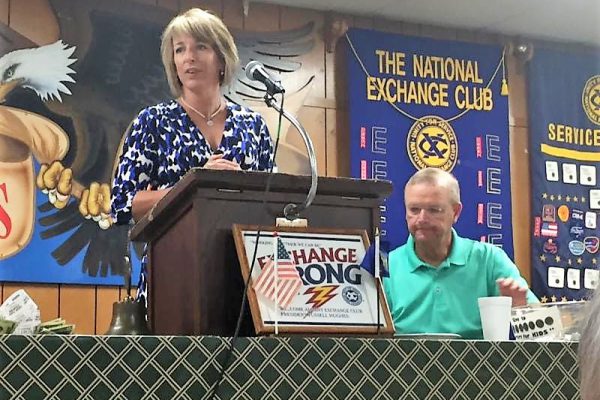 DeAnna Jullian on behalf of Albany ARC
The Exchange Club of Albany has once again reached out to their community with financial donations that support worthwhile projects. At a recent meeting, the club presented checks to Alzheimer's Caregiver Time Out, Liberty House, a domestic violence service, and Albany ARC to support Camp ARC that is providing the same quality summer camp opportunities for children with autism.