Georgia District Exchange Clubs
We are glad that Georgia is on Your Mind!
Experience the Excitement of Exchange!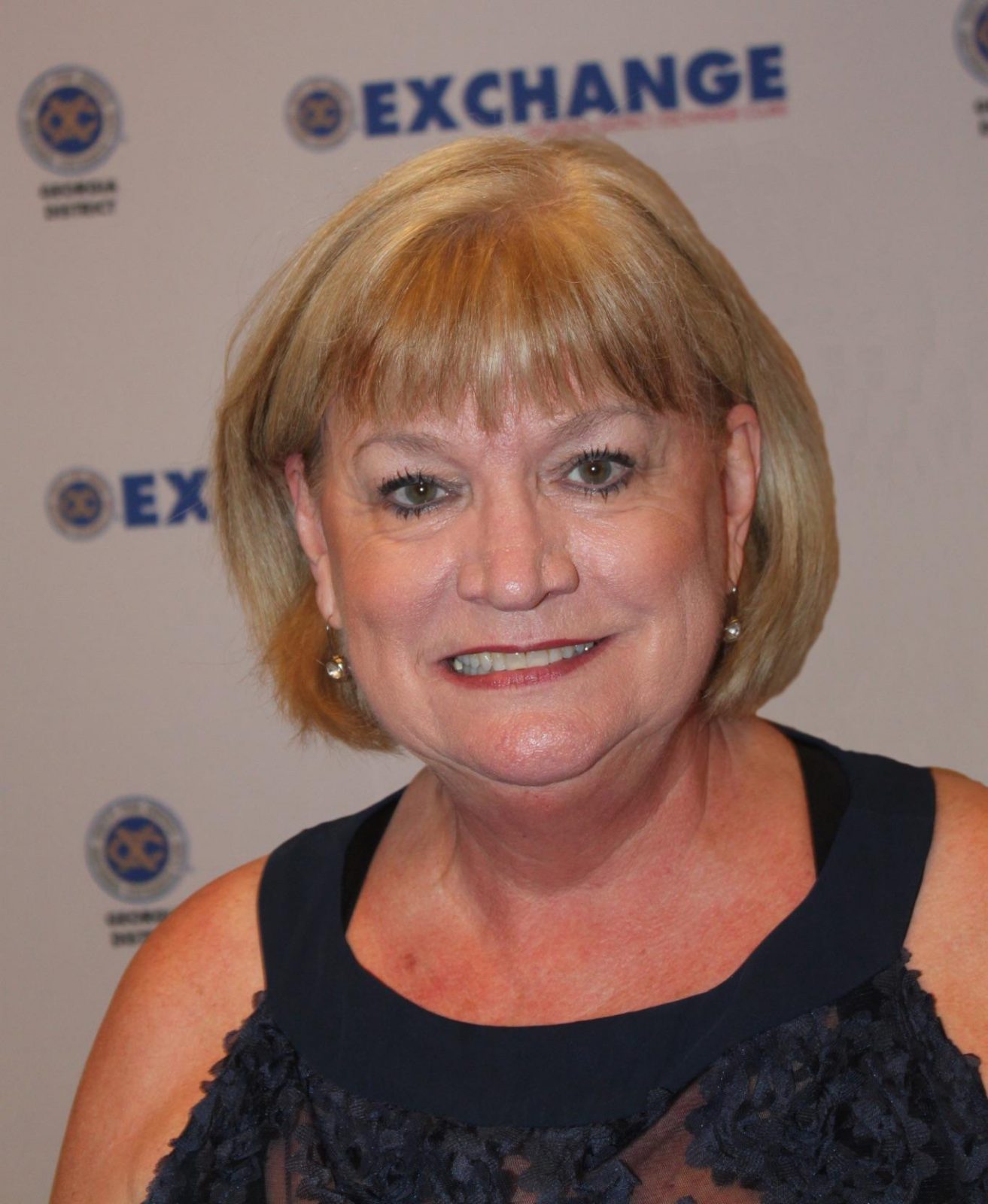 Hi, I'm Hazel Hendrix, the President of the Georgia District Exchange Clubs for 2018-2019.
I am excited and honored to accept the position of President of the LARGEST district in the nation, the Georgia District Exchange Club.
As I visit clubs around the state, I hope to see that many of you are ready to "Experience the Excitement" of Exchange along with me. My hope is that we can keep that message and that excitement going all year!
I am excited about continuing to travel the state, meeting new Exchangites and spreading our message. Please do not hesitate to reach out to me if you have a question, concern or idea! We are all on this team together.
Local Club News