Georgia District Exchange Clubs
We are glad that Georgia is on Your Mind!
Experience the Excitement of Exchange!
A Message From The 2020-2021 President
A welcome to the new year from the 2020-2021 Georgia District President, Fussell Hughes of Albany, GA. Each Month, we will post a new video as a means of communication with the Exchange Club Members.
Click Here to view all of the Georgia Exchange club videos. Make sure to subscribe to our channel!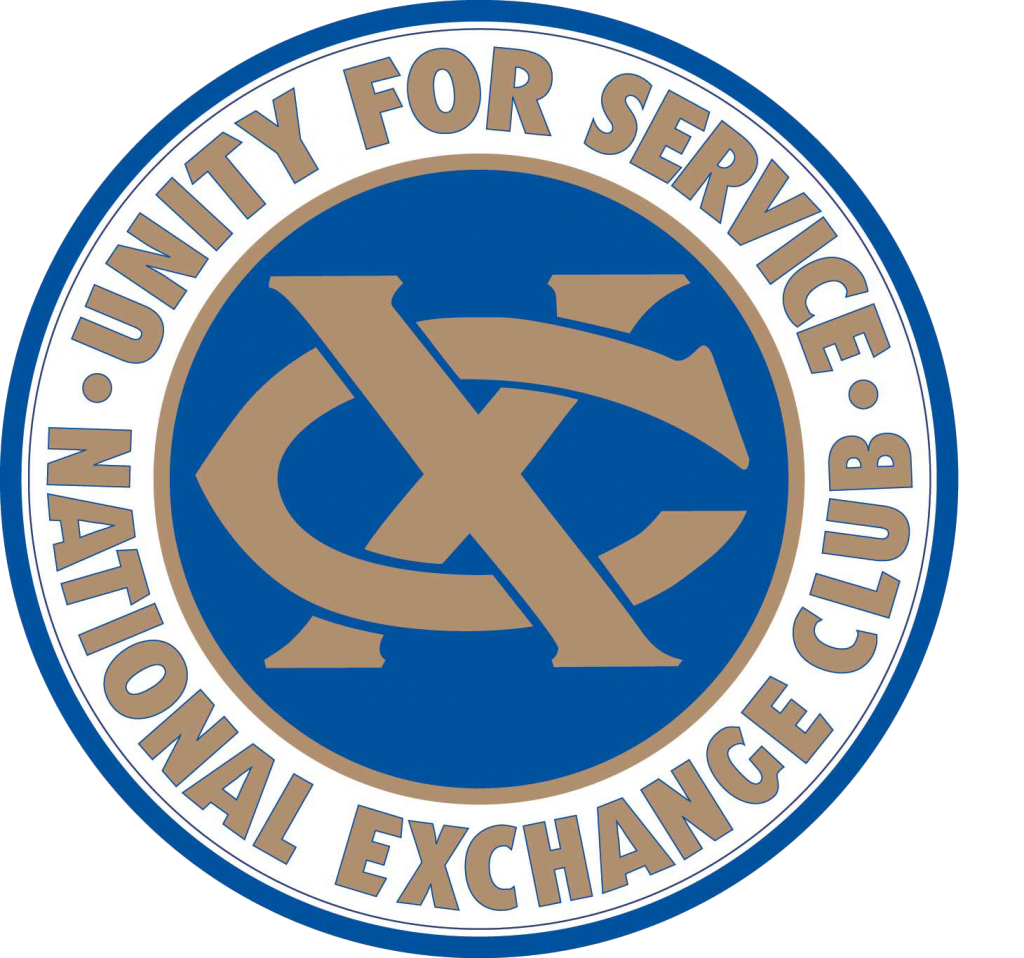 Let's Connect!
The Georgia District Exchange is working to build two new Exchange Clubs in Georgia.
The locations are Americus Georgia and Calhoun Georgia.
Anyone interested and needing more information about these two prospective Clubs please shoot us an email.
The Exchange Club – Who We Are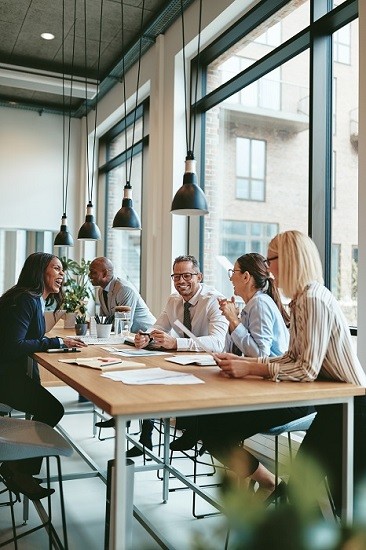 01.
Vision
A strong America, safe communities, and unified people.
02.
Mission
Exchange, inspiring communities to become better places to live.
03.
Core Values
Family, Community, Country
04.
Motto
Unity for Service
Local Club News
The Exchange Club of Columbus has rescheduled their Golf 4 Kids Tournament. Please see information below on how you can sign up a team …
The Exchange Club of Columbus. Inc. has held their Annual Pancake Jamboree every year since 1957. The location has changed a few times, but rain, …
The Exchange Club of Georgia along with the Exchange Club of Albany and several other Exchange Clubs in the State had a historic meeting today …
Exchange Club of Albany Delivers Meals to Phoebe Putney Although the Exchange Club of Albany has not been able to meet in recent weeks and …
The Statesboro Exchange Club recently dedicated a Freedom Shrine at Langston Chapel Middle School.
The Exchange Club of Waycross recently held their annual Legislative Day luncheon. State Representative James Burchett, State Representative John Corbett, State Representative Steven Sainz and …
The Exchange Club of Brunswick recently held the 8th Annual Rodeo at the Beach. The winning riders were presented with a plaque and belt buckle. …
The Exchange Club of Brunswick recently held their annual charitable giving meeting. The club has 3 events throughout the year to raise funds, The Coastal …
Brooke Parmelee, Director of Development for the Boys and Girls Club of Southeast Georgia, Inc. was the guest speaker at a recent meeting of the …
Albany Exchange Club President Wes Sadler recently presented Mary Martinez-Allen, Lily Pad Sane of Albany with a donation. The monies will help to offset medical …
Rome's Memorial Day observance brought the community to the Coosa Valley Fairgrounds for exhibits and a program in the Palladium. Exchange Club was the driving …
The Exchange Club of Rome recently welcomed the current reigning Miss Rome, Cara Clements, and Miss Rome Outstanding Teen, Megan Wright, to a club meeting. …
The Exchange Club of Rome recently hosted AirLife/Air Methods Georgia at one of their weekly meetings. AirLife brought not only the crew but the helicopter …
The Exchange Club of Richmond Hill recently held their 28th Annual Kid's Fishing Derby on June 1 at the Richmond Hill Fish Hatchery. Over 250 …
The Exchange Club of Columbus GA treated teachers at Rothschild Leadership Academy to an end of the year breakfast. Principal Terri Myers presented a plaque …
The Exchange Club of Albany recently presented Proudly We Hail awards to various businesses and individuals in the community. They also heard from a local …
The Exchange Club of Rome recent programs featured two Exchangites who work together to help prevent fraud. Exchangite John Upton and Exchangite (and Sheriff) Tim …
Sgt. Rena Riviere, social studies teacher and Junior ROTC Instructor at Ware County High School, was the guest speaker at a recent meeting of the …
Jana Dyke, Waycross club member and Executive Director of the Waycross-Ware County Development Authority was a guest speaker at a recent meeting of the Exchange …
The Exchange Club of Brunswick held their annual Police Officer of the Year luncheon recently. The club has been honoring local law enforcement for over …
Georgia Awards Book 2020-2021
Click below to download a copy of the 2020 – 2021 Awards Book