lider WD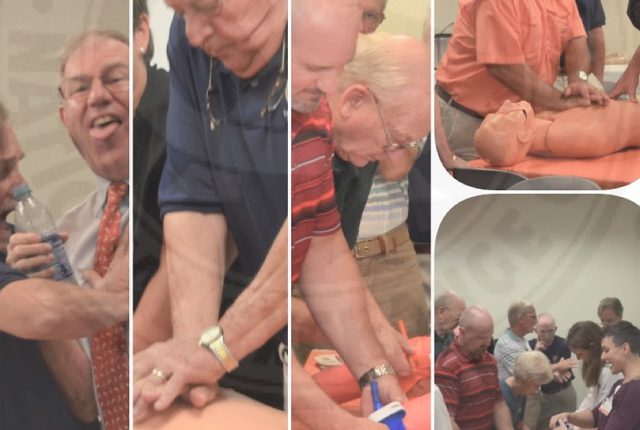 Lunch And Learn Life Saving In Savannah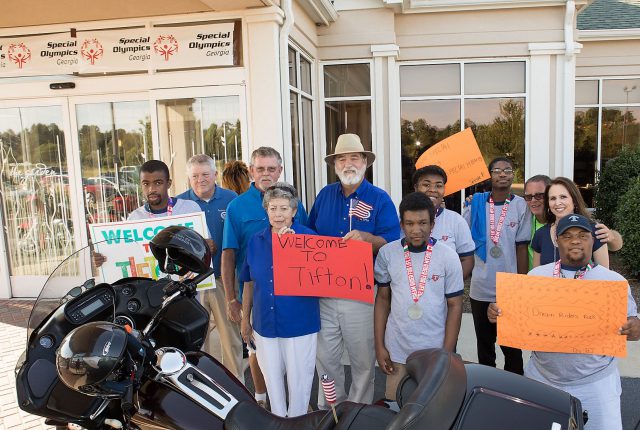 Tifton Distributes Flags To Children At Special Olympics As Part Of
Americanism GiveAKidAFlagToWave Program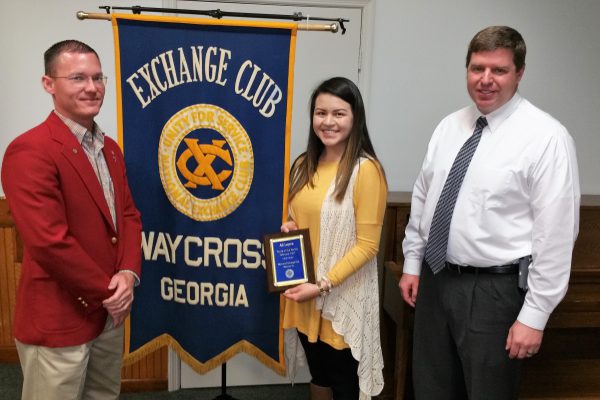 Student Of The Month In Waycross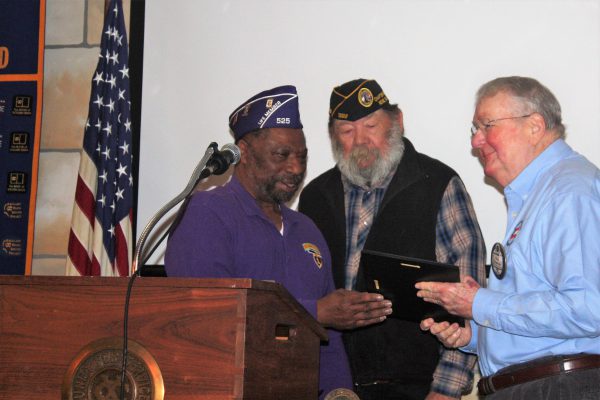 Purple Heart Association Salutes Rome For Work In Cemetary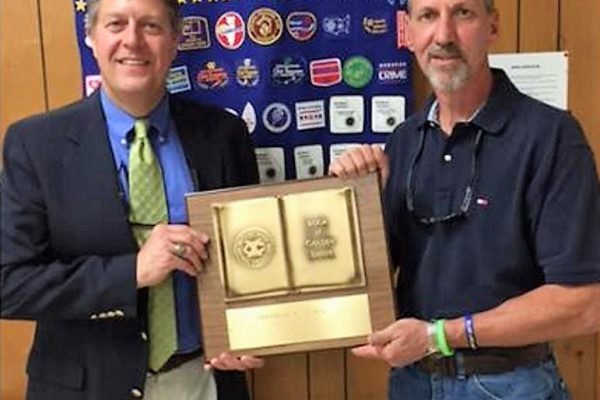 Book of Golden Deeds Honors In Albany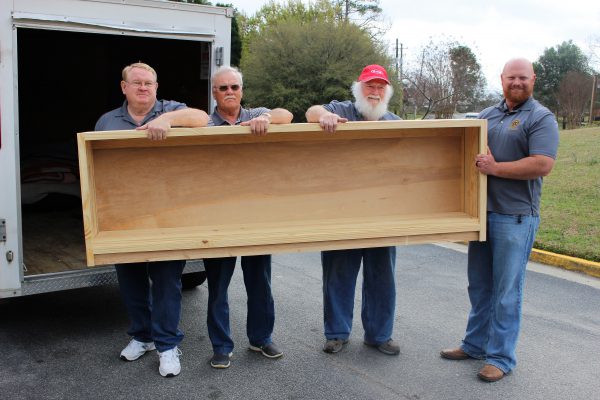 Bookshelves For Childrens' Home Constructed By Four County Area Club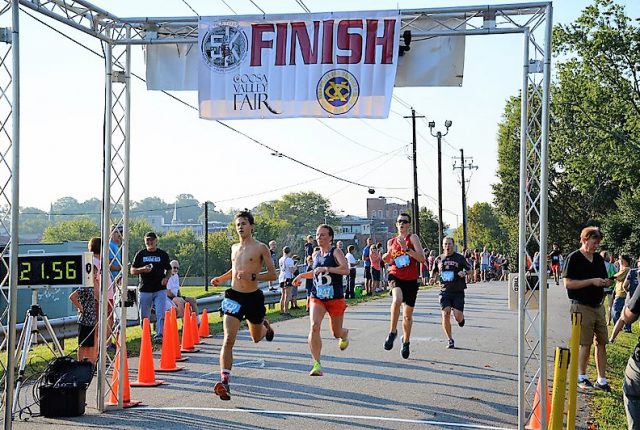 Rome's Tillman Clocktower Race Raises $26K For
Child Abuse Prevention Center
Our Wish To Everyone
May The Joy Of This Season
Inspire All Of Us
To A Renewed Sense Of Service And Comradeship In
The Name Of Exchange
---
Welcome And Hop Aboard Georgia's Exchange Train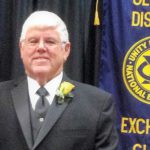 Hello, I'm Sidney Blanton the President of the Georgia District Exchange Clubs.
Excitement is alive in Exchange's largest District…Georgia! Thanks for stopping in to visit the web home of 1800 of the most dedicated men and women who believe in SERVICE to our local communities through our programs of
Americanism
,
Community
Service
,
Support of Youth
, and our National Project
The
Prevention of Child Abuse
. Our Exchange Train has left the station and I am proud to be the engineer as we make our way down the tracks to destination Service throughout the cities and counties of Georgia. That's what makes us different because we are not civic clubs, we are service clubs dedicated to help make Georgia communities a better place to live, work, and play. We invite you to
hop on board
with us by joining as a member of one of our 40 local clubs in Georgia. It's easy…just use the club finder below or click on the "Contact Us" tab in the menu bar on the top of the page. I guarantee you will love the ride.
There's No Doubt About It, Georgia IS EXCHANGE STRONG!
---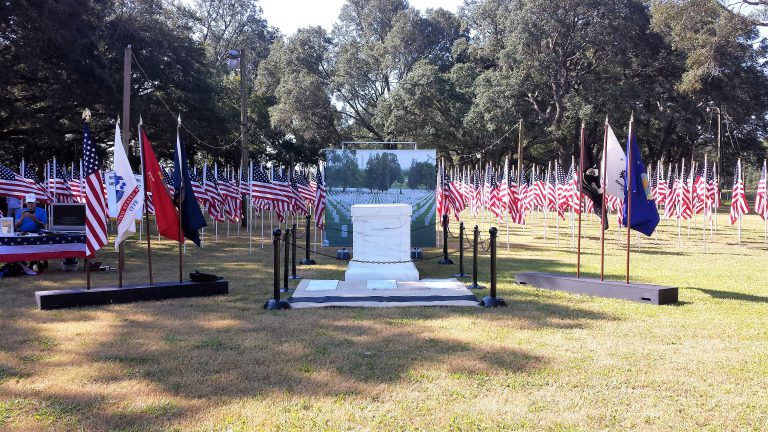 A Call To Honor
Now
Available For Your Local Community's Americanism And School Programs
The National Award Winning Americanism Project of the Exchange Club of Rome is now available to your local club. Arrangements to bring the one-half scale replica of the Tomb of the Unknowns found in Arlington National Cemetery can be made for your fair, your special Veterans program, or to introduce this meaningful piece of American History to your communities school children.

To request more information, click on the button below:
---
ATTENTION LOCAL CLUB LEADERS
Georgia Youth Awards Packages Ready To Download
Georgia's Youth Award Program Chairs have completed their information that you can now download from this website and begin contacting your local school systems to participate in the Georgia District's A.C.E. Award, Youth of the Year, and American Citizenship Speech Contest.
Georgia Exchangites…Become A Member Of The
Conductor's Club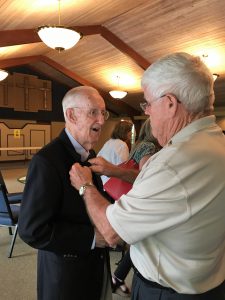 Georgia District President Sidney Blanton Places The FIRST Conductors Club pin on Past District & National President Gus Parker.
Georgia's engineer on the Exchange Train, President Sidney Blanton invites all Georgia Exchangites to HOP ON BOARD as a conductor and as a member of the Conductor's Club. There is only one way you can achieve this distinction, sponsor a new member into your local Exchange Club. As a member you will receive a limited edition Georgia Exchange Train pin to wear with pride at your local and District Meetings, a certificate to hang on your wall proclaiming your membership for all to see (with both to be presented by a representative of the District at your local club meeting), and other special things to come. Join now and show you are EXCHANGE STRONG!
Take Your Time…Tour Around Georgia Exchange
---
We are glad you have Georgia on your mind. We have tried to make our site
easy
for you to explore all aspects of the Georgia Exchange Express without having to switch tracks. Use the menu at the top to pick an information destination. Meet our Officers and our Directors, the conductors so to speak, our Past Presidents and Committee Chairs; learn about our Child Abuse Prevention Programs; our Youth programs; learn our history; and read over our newsletters to see how active we are. Be sure to look to your right and read about the activities of our local clubs too.
---
Let's Start Your Trip By Finding An Exchange Club Near YOU
Just click on the picture above and
you are on your way…
---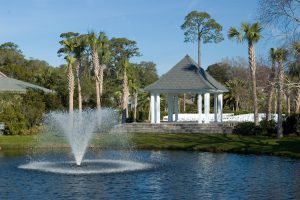 May 31, June 1-2, 2018
Mark Your Calendar
The 93rd Annual Convention Georgia District
Exchange Clubs
Sea Palms Resort – St. Simons Island
Features To Help Local Exchangites
Make Your Exchange Job Easier
Snap On Your Exchange Tool Belt
Trying To Find Someone In Georgia Exchange? Use This!
---
2017-2018 New Year
Startup Tools
Start the Exchange year off on the right foot using the right tools in from your Exchange tool belt. Learn about things available to you to help your club in projects for the community and the operation of your local club.
Need a directory of who's who in Georgia Exchange?
Just click on the button below for the latest leadership and club directory. The directory contains all the contact information you need to communicate with local and District leaders.
Browse "
The Georgia Exchangite"…
Just click on the button to view our newsletters.
Archive Of The Georgia Exchangite
Or… join our mailing list to receive
The Georgia Exchangite
monthly.