Georgia District Exchange Clubs
We are glad that Georgia is on Your Mind!
Experience the Excitement of Exchange!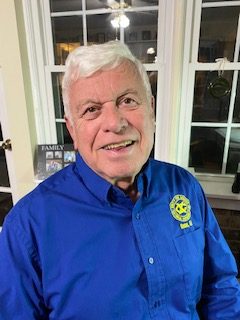 I am Michael Elliott, the Georgia District President for 2019 – 2020
I have the honor to represent all exchange members in Georgia and the 39 Club's currently established in Georgia
As I continue to travel the state and visit you. I am encouraged by all that exchange does and the relationships Clubs are building between other clubs and the district.
Please do not hesitate to call me or email me if you have questions, concerns, or thoughts on how exchange in Georgia can improve.
I Look forward to visiting with you and seeing you at the district conference at Callaway Gardens in June!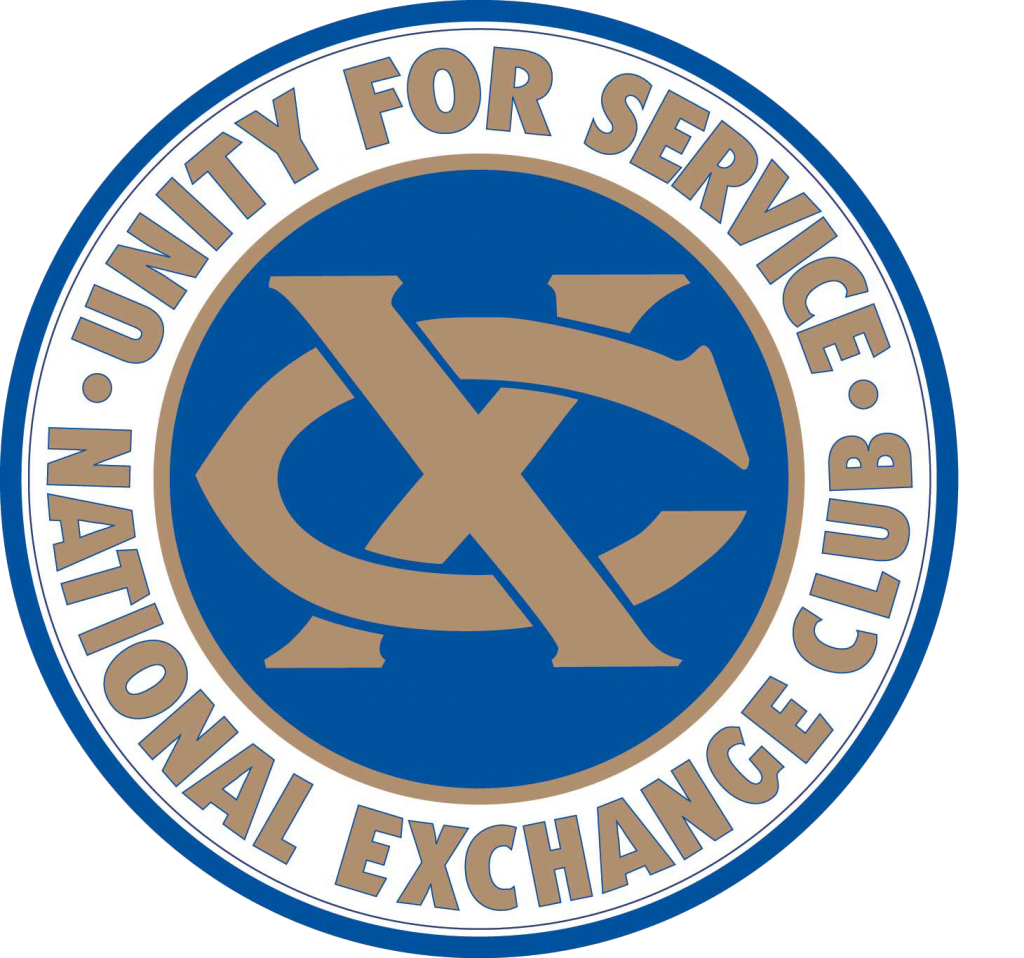 Let's Connect!
The Georgia District Exchange is working to build two new Exchange Clubs in Georgia.
The locations are Americus Georgia and Calhoun Georgia.
Anyone interested and needing more information about these two prospective Clubs please shoot us an email.
The Exchange Club – Who We Are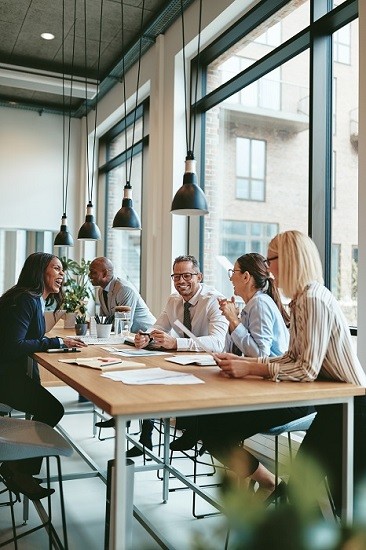 01.
Vision
A strong America, safe communities, and unified people.
02.
Mission
Exchange, inspiring communities to become better places to live.
03.
Core Values
Family, Community, Country
04.
Motto
Unity for Service
Georgia Awards Book 2019-2020
Click below to download a copy of the 2019 – 2020 Awards Book
Local Club News