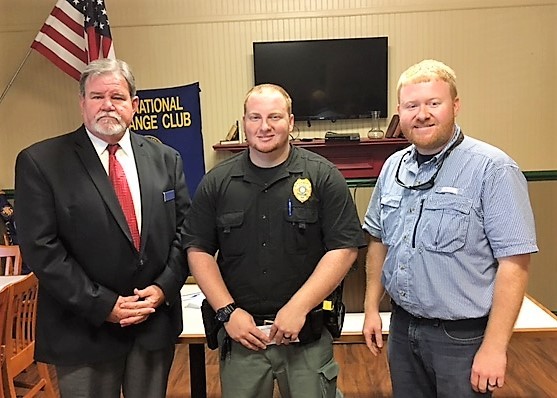 Officer Joey Daniels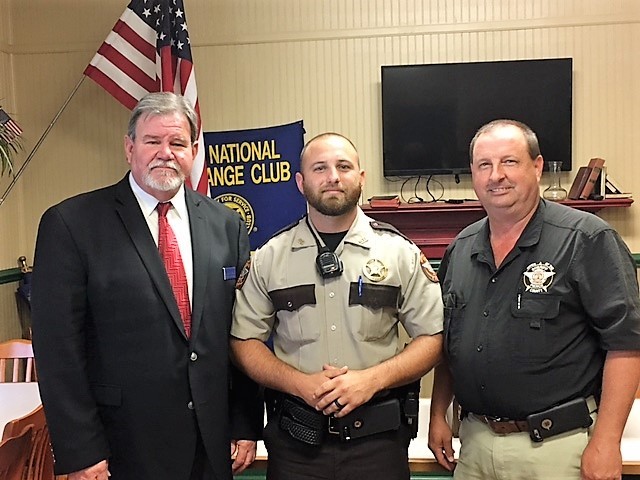 Deputy Bradley Kicklighter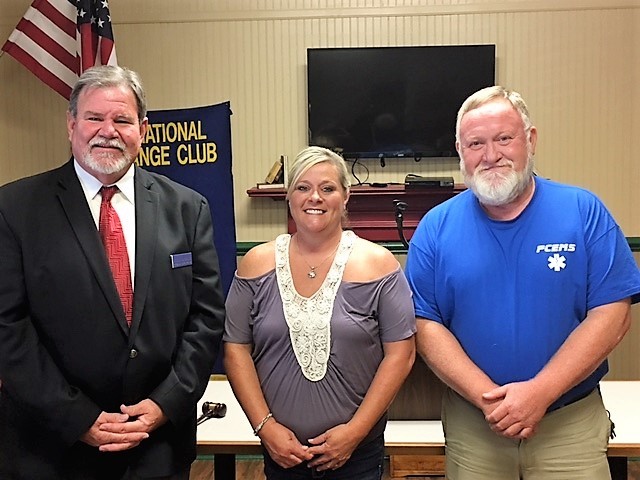 EMT Holly Bowers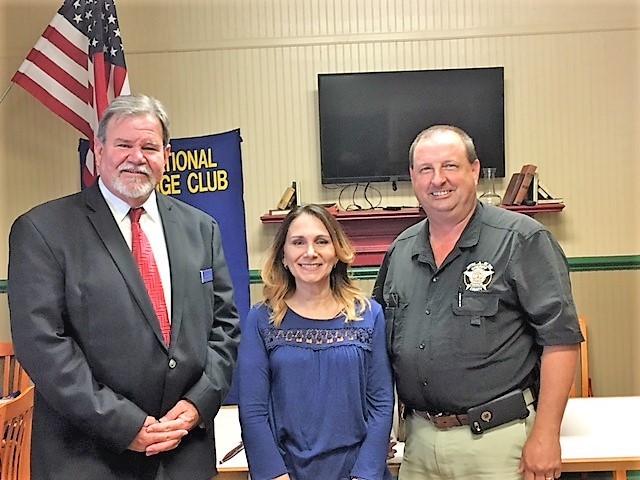 Dispatcher Debra Williamson
The Exchange Club of Blackshear has honored individuals in the public safety sector. Selected as this years Police Officer of the Year is Joey Daniels. Police Chief Chris Wright stated, "Joey has a level of dedication above most. He will do whatever is needed to get the job done. He has a passion for getting drugs off the street and is a guy you can really depend on."
Pierce County Sheriff, Ramsey Bennett, introduced the 2016 Deputy of the Year, Bradley Kicklighter. "Bradley excelled in all areas including traffic, investigative assignments and court security to name a few", stated Sheriff Ramsey.
Holly Bowers was recognized as the 2016 EMT of the Year. James Spivey, Pierce county EMS director, stated, "Holly is very dedicated to her job. She works well with the patience as well as the officers involved and has an excellent attitude no matter the situation or hours of day she works".
Debra Williamson was recognized as the 2016 Pierce County Dispatcher of the Year. "She has a soothing demeanor, whether it be with the person who called 911 or the officers involved. Debra has an ability to remain calm no matter the situation", stated Sheriff Ramsey Bennett.