Prevention of Child Abuse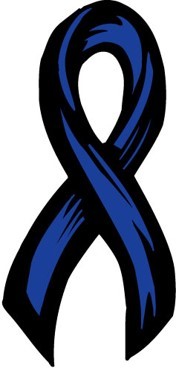 A Project Worthwhile
The National Exchange Club officially adopted the prevention of child abuse as its National Project in 1979 at the 61st National Convention.
Through participation in Child Abuse Prevention Month each April, National Headquarters in Toledo, OH, and clubs across the country work with government agencies, local and national partners, and their communities to draw awareness about the prevention of this social crisis.
The National Exchange Club also has LOTS of downloadable resources and additional links to help you spread awareness in your area.