Georgia District Exchange Clubs
We are glad that Georgia is on Your Mind!
Experience the Excitement of Exchange!
Why Join The Exchange
Georgia District Exchange Clubs, has 36 clubs with over 1800 members in Georgia. Georgia is the largest Exchange District in the United States and Puerto Rico, also it is the home of the second largest club in the nation. Exchange Members, donate their time and service to the four pillars of service of the National Exchange. Prevention of Child Abuse, Americanism, Youth, and Community. All funds raised for the four pillars are donated back in the local community. Each club donates thousands of dollars each year back to their local community. Each Club has a goal to make their community a better place to live.
How we support the four pillars of service
Prevention of Child Abuse: Clubs work with National Exchange and local organization to inform the general public about Child Abuse Prevention. Clubs donate time, service, and Funds to non- profit organizations to Prevent Child Abuse.
Americanism: The Americanism Program of Service promotes pride in our country, appreciation for the freedoms granted to American citizens, and gratitude to the men and women who serve/have served in the Armed Forces. Americanism celebrates the country's rich, unique heritage and inspires unity from coast-to-coast.
Youth: Clubs awards college scholarships, mentoring and guidance, and service recognition, Exchange is making a difference for America's youngest generations.
Community: Community Service is the Program of Service that allows clubs to identify opportunities within their communities and offer assistance to fill gaps in services.
The Exchange Club – Who We Are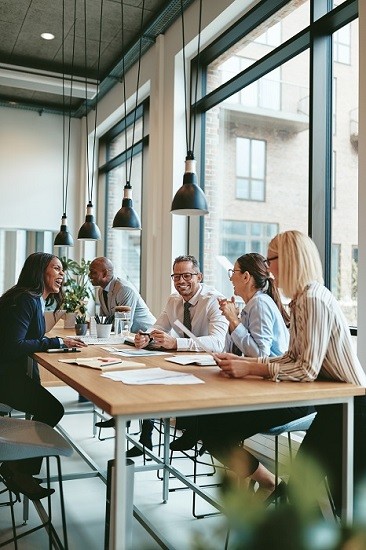 01.
Vision
A strong America, safe communities, and unified people.
02.
Mission
Exchange, inspiring communities to become better places to live.
03.
Core Values
Family, Community, Country
04.
Motto
Unity for Service
This message is only visible to admins.
Problem displaying Facebook posts. Backup cache in use.
Click to show error
Error: The user must be an administrator, editor, or moderator of the page in order to impersonate it. If the page business requires Two Factor Authentication, the user also needs to enable Two Factor Authentication. Type: OAuthException
Check out what our Columbus Club is doing! They do stay busy!! What is your Club doing? Let us know so we can share it!!!
Our PIE committee led by Don Koepher has been busy this month!
First Don dropped off a case of beautiful apples for Teacher Appreciation Day.
Then, as a part of a student rally to get the students revved up for GMAS Annual testing 5 students who excelled in reading and comprehension were awarded a 7-inch Tablet.
Because it is the end of the school year, the PIE committee gathered to provide teachers an end of the year breakfast and raffle prizes. Don expressed his thanks for all they do all year long.
Because of the work our educators do, our students continue to thrive and rise!
GO ROTHSCHILD LEADERSHIP ACADEMY!!!
...

See More

See Less