Georgia District Exchange Clubs
We are glad that Georgia is on Your Mind!
Experience the Excitement of Exchange!
Why Join The Exchange
Georgia District Exchange Clubs, has 36 clubs with over 1800 members in Georgia. Georgia is the largest Exchange District in the United States and Puerto Rico, also it is the home of the second largest club in the nation. Exchange Members, donate their time and service to the four pillars of service of the National Exchange. Prevention of Child Abuse, Americanism, Youth, and Community. All funds raised for the four pillars are donated back in the local community. Each club donates thousands of dollars each year back to their local community. Each Club has a goal to make their community a better place to live.
How we support the four pillars of service
Prevention of Child Abuse: Clubs work with National Exchange and local organization to inform the general public about Child Abuse Prevention. Clubs donate time, service, and Funds to non- profit organizations to Prevent Child Abuse.
Americanism: The Americanism Program of Service promotes pride in our country, appreciation for the freedoms granted to American citizens, and gratitude to the men and women who serve/have served in the Armed Forces. Americanism celebrates the country's rich, unique heritage and inspires unity from coast-to-coast.
Youth: Clubs awards college scholarships, mentoring and guidance, and service recognition, Exchange is making a difference for America's youngest generations.
Community: Community Service is the Program of Service that allows clubs to identify opportunities within their communities and offer assistance to fill gaps in services.
The Exchange Club – Who We Are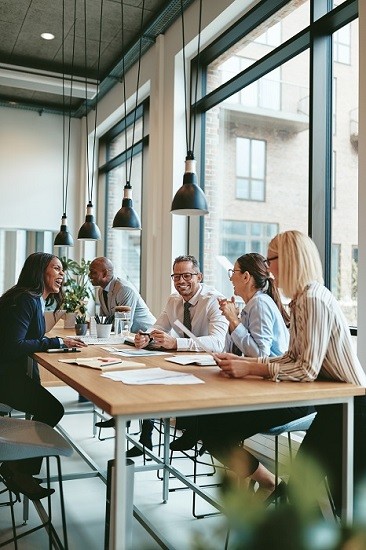 01.
Vision
A strong America, safe communities, and unified people.
02.
Mission
Exchange, inspiring communities to become better places to live.
03.
Core Values
Family, Community, Country
04.
Motto
Unity for Service
Are you a Classic Car enthusiast? Join us at the "Albany Sowega Car Show/Swap Meet/Arts and Crafts Festival" December 4th from 8:00 to 5:00! We will have a Car Corral, Swap Meet, Display only and Judged show with 126 Total Awards to be given out. It will be judged by Premium Car Productions.
There will be Food Vendors and for our out of town guest we have an RV Park with full hookups for $30.00 per night.
Check out our Website: exchangeclubofalbany.org
PLEASE SHARE WITH ALL YOU FRIENDS
Contact Gary with questions: 229-894-6505
See Registration form below:
________ Car Corral Space 12X30@ $40.00
________ Swap Meet Space 12X30@ $30.00
________ 12X12 Arts and Crafts Space@ $25.00 outside and $ 45.00 inside (w/110 Hookup Additional $20.00)
________ Food Vendor $50.00 (with 110 amp or 240 amp hookup 50.00 Additional)
________ RV Camping Space $30 with Full E/W/S Hookup and 15 without hookup
Send registration and checks to : Exchange Club, 138 Winnstead Dr., Leesburg, GA 31763 or Credit /Debit Card Payment
call 229-317-0444 talk with Buddy Haynes or Ralph Paustain 229-395-5802
REGISTRATION FORM
NAME ____________________________________ PHONE _________________
ADDRESS__________________________________ CITY _________________
STATE ___________ ZIP _______ checks payable to Exchange OF Albany, GA 31763
E-MAIL ______________________
Note: If you desire to sign up for the Trophy Judged Show on Saturday, please contact Larry Dudley at
Premium Production. premiumcarshows.com or telephone 727-455-5969.
$ 20.00 Pre-registration, $ 25.00 on day of Show and 1 Unwrapped Christmas present & 5 cans
of nonperishable food.
...

See More

See Less