Countdown To Room Reservation Deadline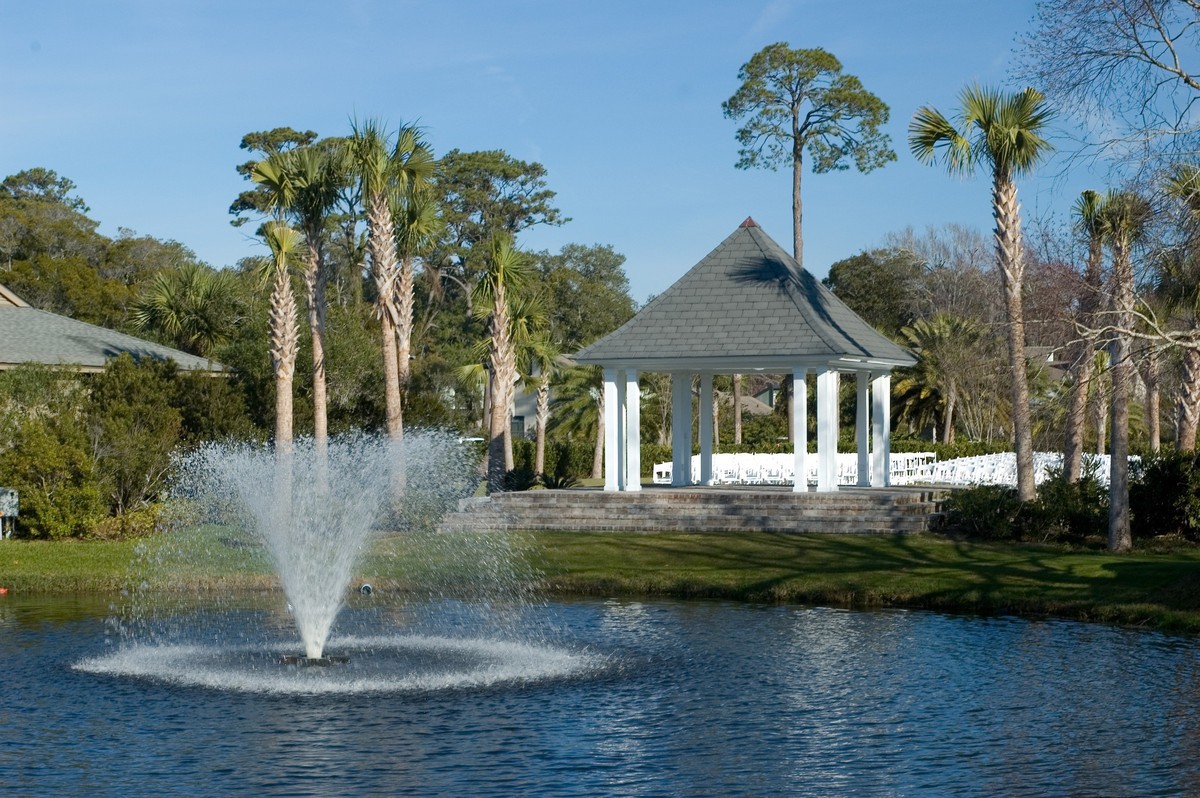 The Beauty Of Georgia's Coast Is Calling You
And
Your Family…
Why Attend?
To Learn
You
Think
You Know All About Exchange But…
Do You?
To Meet
You
Think
Because Your Club Has Always Done "IT" The Same Way…
That's The Right Way
To Act
Attend
The Business Sessions Of The Georgia District Exchange Clubs And VOTE…
The Time To Reserve Your Room Is
Now!
A Golfers Paradise
Swimming At The Pool Or The Private Beach Resort Near By
Clay Court Tennis Awaits You
Bicycles Ready For Your Own Leisurely Ride
A Fitness Center Waiting For Your Workout
Luxurious Sleeping Accommodations
Just Click Below And You Are On Your Way To Fabulous Accommodations At A
FANTASTIC
Rate Saving you over $40 a night.
(Think about making this a family
STAYCATION
because Exchange has negotiated with Sea Palms to let you arrive a few days early and stay a little longer at this rate)